Projects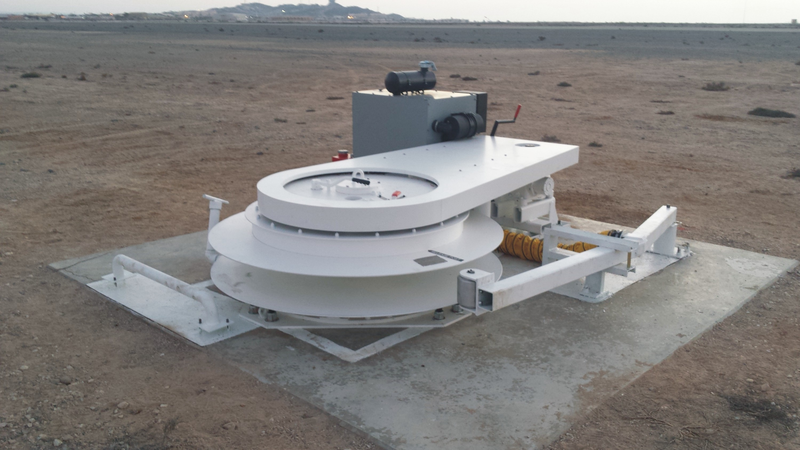 Projects RAFO Masirah, Oman RCH traveled to RAFO base Masirah in the Middle East country of Oman to do a complete overhaul of the arresting systems. Projects included rebuilding and replacing all aspects of the arresting system including new upgraded multi fuel engines.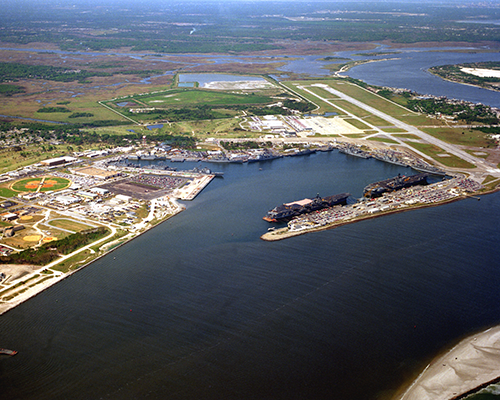 NS Mayport, Jacksonville, FL USA RCH provided parts for a complete system overhaul at NAS Mayport. Including new deckplates, engine covers, chain guards, and torque converter covers.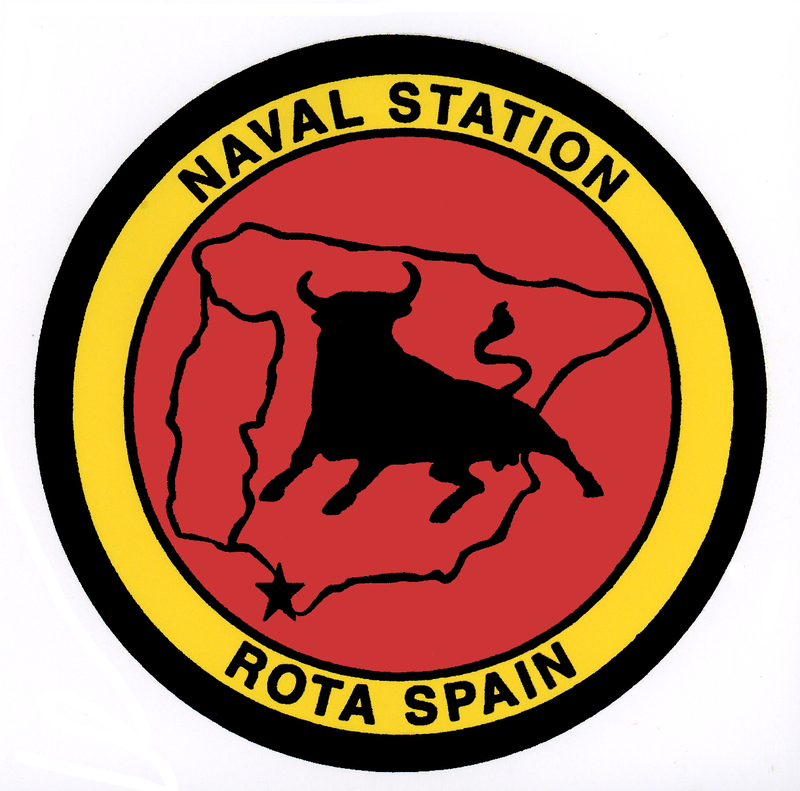 NAVSTA Rota, Rota, Spain RCH provided parts for a complete system overhaul at NAVSTA Rota, in the country of Spain. RCH provided all necessary covers and deckplates, and continues to supply parts to maintain operation.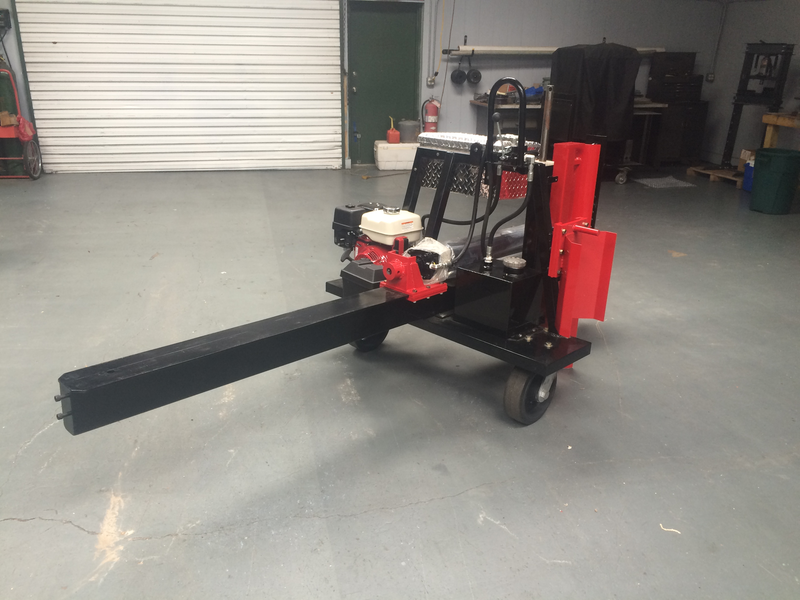 RCH Multi-purpose tool The RCH Multi-purpose tool (MPT) is a tool designed and built by RCH to perform several tasks for land based arresting gear testing and maintenance. First the tool is able to install up to 12 rubber donuts at one time with ease. It also can easily perform dyno tests and assist with pullouts. The tool can also be used to cut used purchase tapes using a special blade attachment.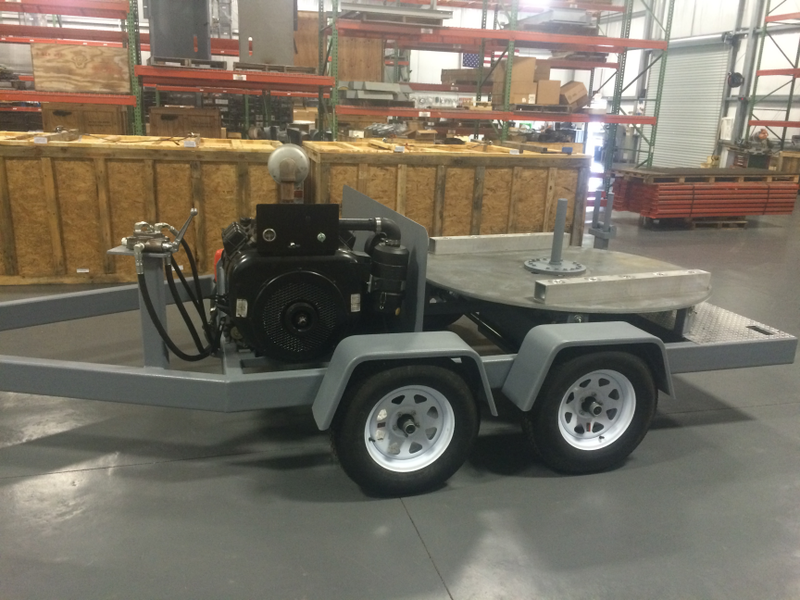 RCH Tape Replacement Assist Platform The Tape Replacement Assist Platform (TRAP) is a trailer-based tool in development used to make purchase tape replacements easier and more efficient.