Services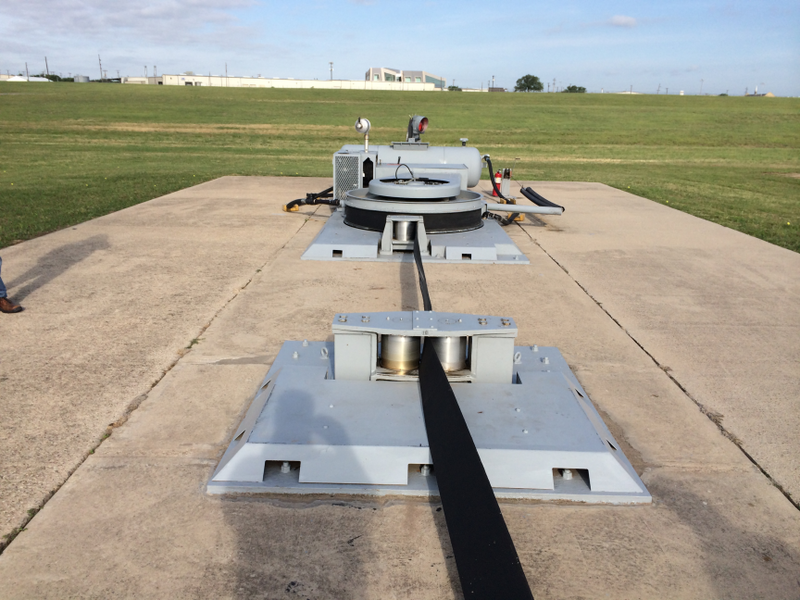 Full System Overhaul- Is your system in need of a full overhaul? RCH is prepared to come to your location and service all parts of the E-28 and Model 44 systems. Contact us for more information.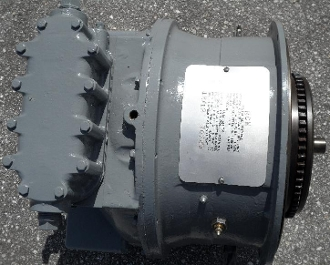 Torque Converter Rebuilding- We rebuild all E-28 torque converter assemblies in house and test each one to insure quality. A re-buildable torque converter core is required.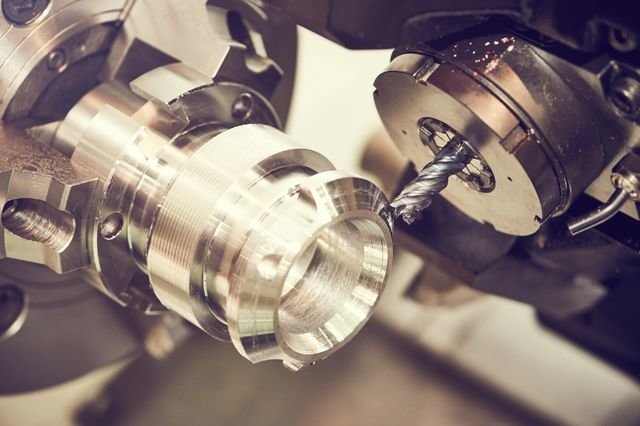 Custom Fabrication/Machining- RCH has staff capable of designing and custom manufacturing many tools or products unavailable in the market. We also build custom hoses and wiring. Contact us for more information on our custom fabrication capabilities.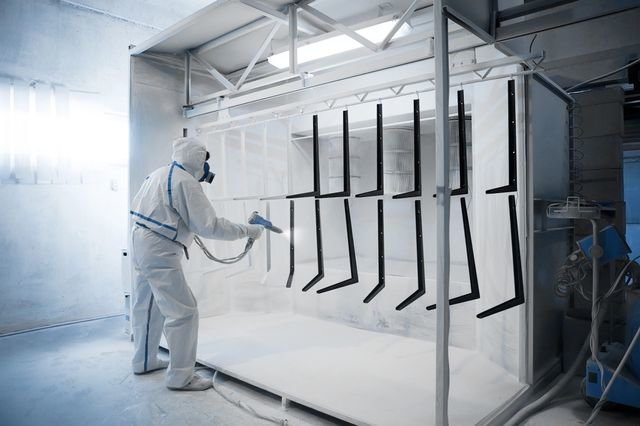 Painting, Coatings, and Powder coating- Using our 10x25 sandblasting booth RCH can prep parts then epoxy paint or add a slip resistant coating to most items to ensure a long service life. We also now offer powder coating capabilities for a durable finish.